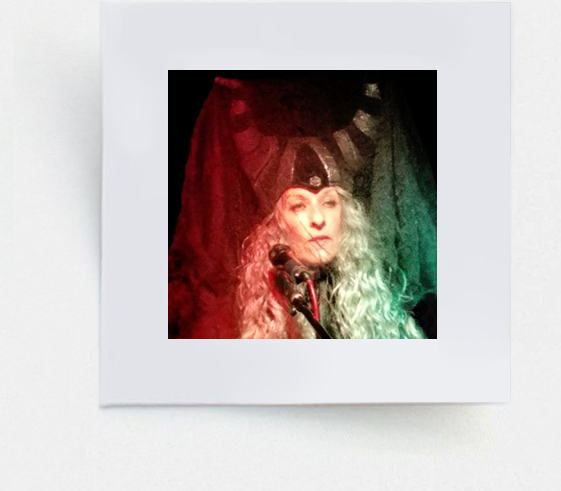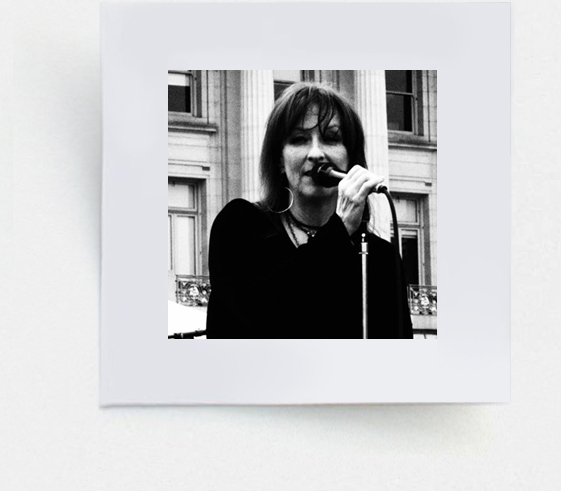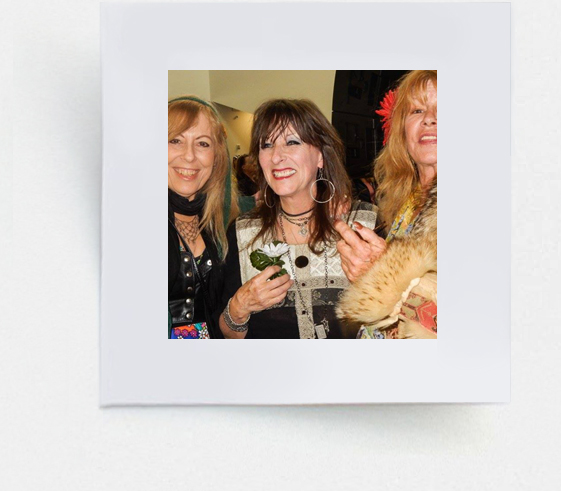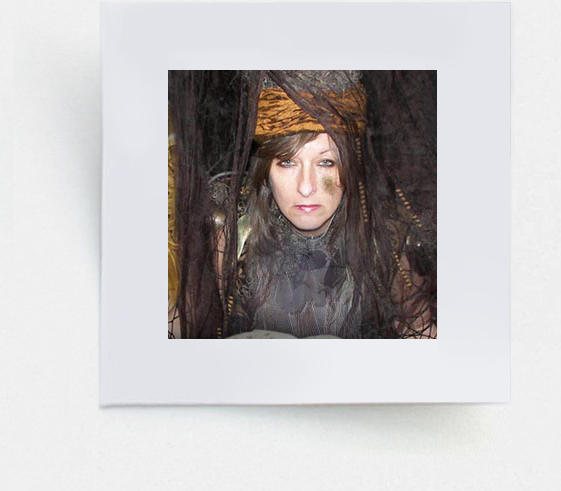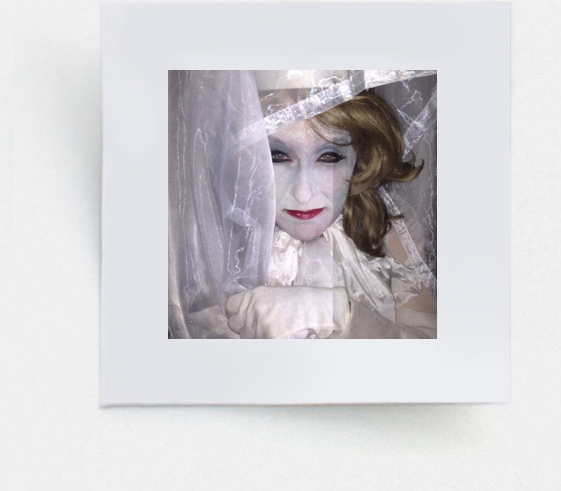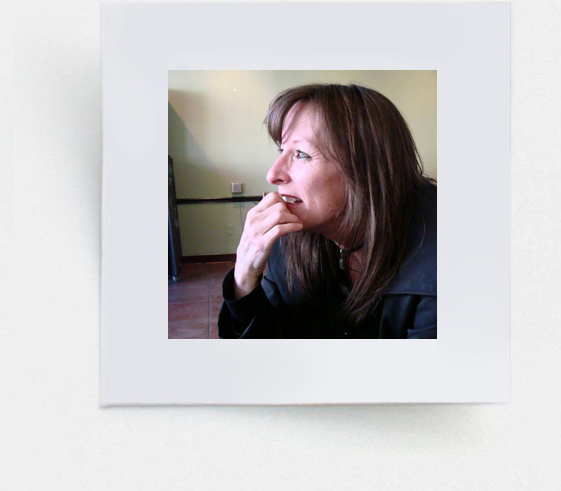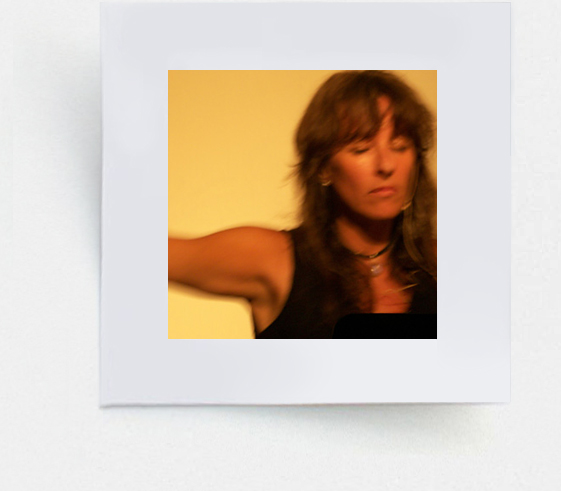 I was bit by the technology bug back in 1987 when I signed up for my first computer data processing class. In 1989 I took my first animation computer class on the Amiga Computer. The computers were crude. There was only one computer that could go on the "internet" which was handled only by the teacher. Learning how to draw with a mouse was next to impossible for most people. But the flickering light on the screen was an instant drug for me and I found myself staying in the computer lab during summer school long after the class day was over. In fact, I didn't want to go home. Never had I experienced wanting to learn something new with such passion before. As an artist and musician I had found the beginnings of my future, the holy trinity with the computer. Art – Music – Technology
I was hooked. Computers had all of the boundaries that music and art lacked. A square box, code and flatness. It was the perfect fit for my boundless expressions.
I was one of those students who learned what I needed to learn so that I could break the rules. While everyone else was creating standard bouncing ball images I was busy creating 3-D looking sculpture that would spin out from the center and not get pixelated as it got larger.
Early in the class the teacher told me I would not be able to create my vision. But my life as an artist and musician had taught me how to think outside of the box. When my piece was shown at our "end of class exhibition" everyone was in amazement on how I managed to create it.
In the 90s I went to the University of California, Santa Barbara and graduated with a BFA. During that time my computer art professor, Victoria Vesna, asked us what we were going to do when we got out of school. We all said we were going to be selling our art. She laughed and suggested we learn as much as we could about the computer so that we could support ourselves once we got out of school. So many of us threw ourselves into learning everything we could. There was WaveFront, a computer animation software program that took years to learn. We ate it up and learned everything we could so that a year later we could create a CD ROM for Stephen Hawking called Life in the Universe. There was also an early version of Photoshop, Director, Premier, Word, coding on SGI and Mac computers. I took it a step further and taught myself the Video Toaster Computer so that I could also have video in my tool box.
During my days at the San Francisco Art Institute working on my MFA I began to pick up some odd website jobs for extra cash. The sites kept pushing me to learn more and more about coding and the web. During the last week of school we were told if we wanted to learn art marketing that we should take Cay Lang's Taking the Leap, a business school for artists. I did the next best thing and became her office manager and over the years became the Administrative Director of the Program. I continued to create and maintain a few websites in my spare time away from my art studio.
In 2002, when the web was really peaking, I wanted to start to push my students' portfolios to online but could find no web designer who had the time to create artists' portfolios. I built a few more sites for my students but by then I had really reached my limit of being an artist, running a school and creating websites.  I noticed many of the web designers that were creating artists' sites did not have my clean and artistic eye. It was frustrating when a student would come to me after having someone else create a site for them (because I didn't have the time) and found that I could barely even see their art because of all of the surrounding bells and whistles on their pages. I talked to many of my students' web designers to try to help them redesign their pages. Many of them could not as they were using programs that they did not know how to customized or they were coders with little artistic vision.
In 2005 I saw an opportunity. The door opened and I walked through it. I gave notice at my job, went home and started creating sites for not only artists but for all sorts of people and businesses. My business grew and I stopped advertising since word of mouth had become like fire. I moved out of my bedroom and into a dedicated home office.
Today I still feel so excited about creating web sites. I get such a rush at the beginning of a new job when I watch my clients eyes come alive with such excitement when they see their product elevated to the status that they have dreamed of.
Art – Music – Technology – My life works, perfectly.